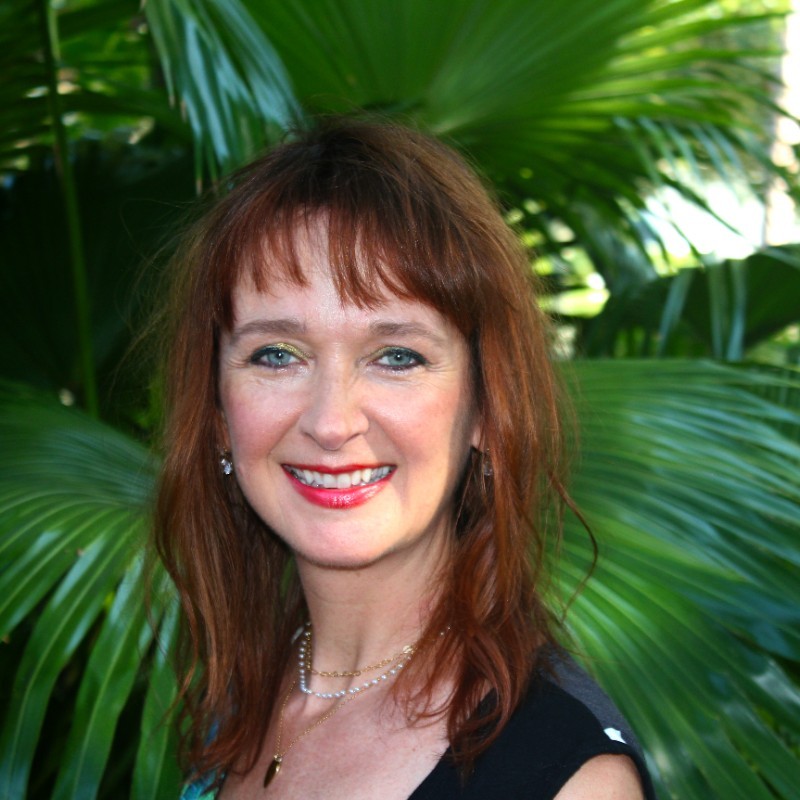 Camilla Vásquez
a Professor of Applied Linguistics in the Department of World Languages at the University of South Florida
Courses taught: Digital Discourse Analysis, Sociolinguistics & Qualitative Research Methods
Key books: The Discourse of Online Consumer Reviews (Bloomsbury, 2014) & Language, Creativity and Humour Online (Routledge, 2019).
Recent edited book: Research Methods for Digital Discourse Analysis (Bloomsbury, 2022).
Publications on digital business communication, online identities, and linguistic creativity: in Current Issues in Tourism, Food & Foodways, Intercultural Pragmatics, Internet Pragmatics, Journal of Pragmatics, Journal of Sociolinguistics, & Narrative Inquiry.
Associate Editor: Discourse Context & Media
Co-editor (with Carmen Lee): the Routledge book series Language and Digital Media.
ADDA4 TALK
The evolution of online reviews: From grassroots practice to commodified product
Since they first emerged as a new digital genre in the mid-2000s, online consumer reviews attracted the attention of scholars working in multiple disciplines. While scholars from economics immediately recognized the economic impact of these texts and scholars from computational fields saw them as freely available unstructured datasets to be mined for the analysis of sentiment, others from information studies and marketing highlighted the democratizing potential of this new form of eWOM ("electronic word of mouth"), celebrating the potential contributions that real consumers' voices would add to the assessment of products and services – a domain which had previously been restricted to a handful of elite experts. In this presentation, I will discuss the unexpected changes that have taken place in the discourse practices related to online consumer reviews over the last two decades. I will argue that the early production of these texts was originally motivated by individuals' interest in sharing their experiences with others (and, on occasion, exercising their linguistic creativity). Gradually, as online reviewing became more popular and established as a digital discourse practice, as online reviewing platforms grew more numerous, and as the numbers of online reviews expanded exponentially (and into nearly every domain of professional activity), they became perceived as texts requiring businesses' intervention, as part of "online reputation management." In the present day – less than two decades later – consumer reviews have evolved into a fully commodified product. Indeed, the activity of soliciting online reviews from consumers now represents a multimillion dollar industry. In sketching out this brief history of online consumer reviews, I provide examples of texts from early hotel reviews on TripAdvisor to parodies of product reviews on Amazon; I draw on ethnographic interviews with business owners; and I discuss the latest trends in the transmedial and multimodal solicitation of online consumer reviews by businesses and their third-party associates.